The mindset and math needed to reach your first million!
If you're like most business owners, your pricing is killing your business, and you don't even know it. All you know is you're not paying yourself enough, you're not profitable, and you're working nonstop.
THAT'S WHERE PRICING OVERHAUL™️ COMES IN!
Pricing Overhaul™️ is a proven method that will shift your money mindset, help you calculate exactly how much you need to charge, and change the trajectory of your business and life!
Get ready to reach your first million!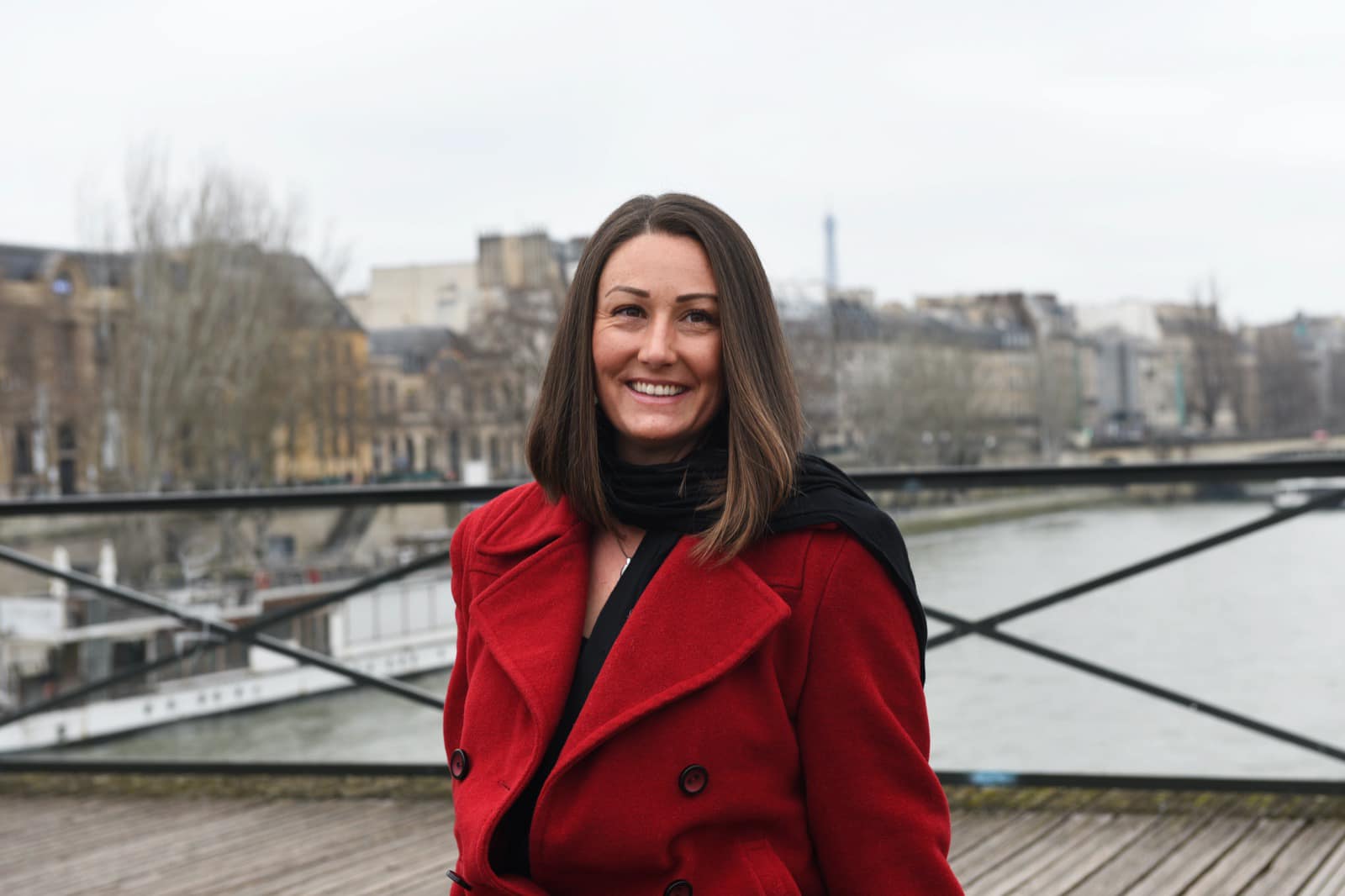 "The numbers never lie.
Listen to them."
– Erin B Haag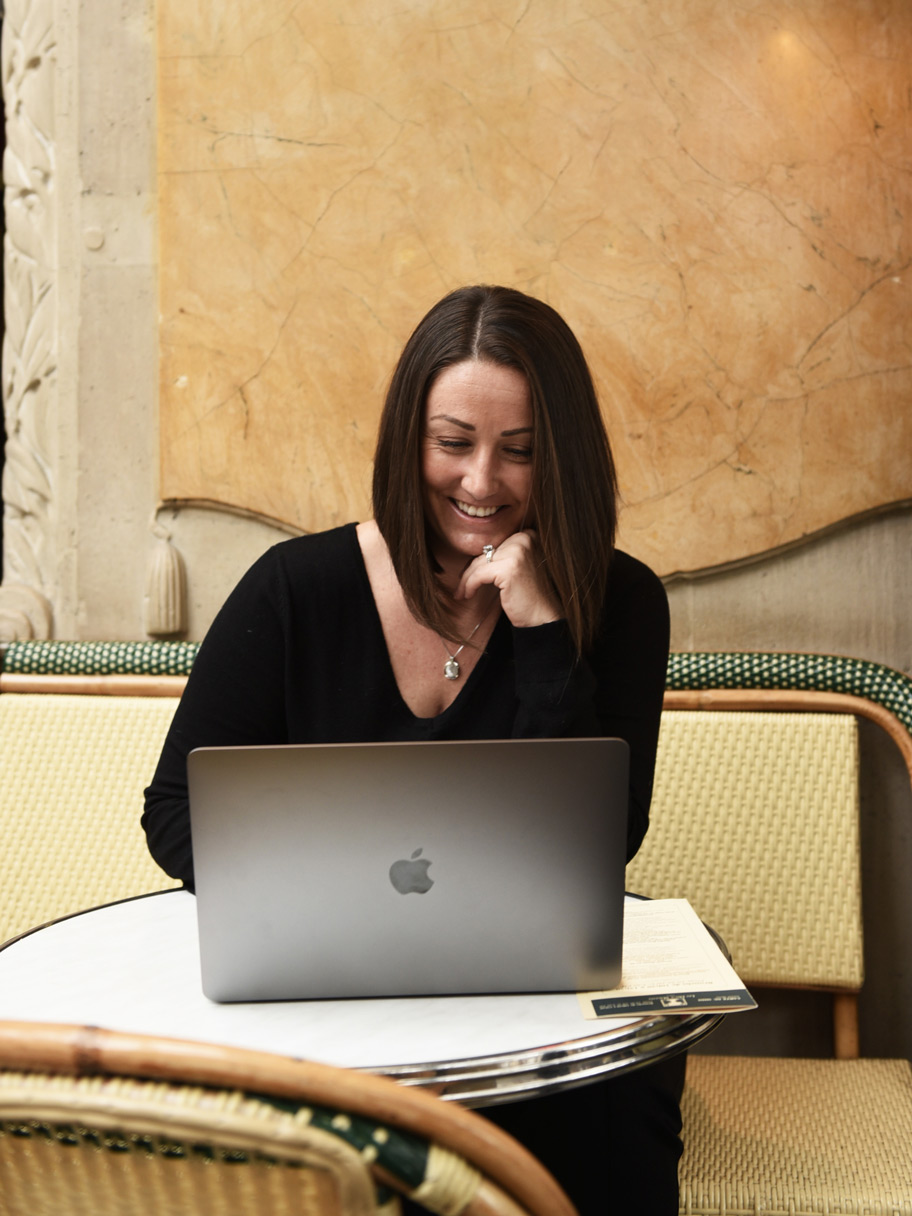 What People Are Saying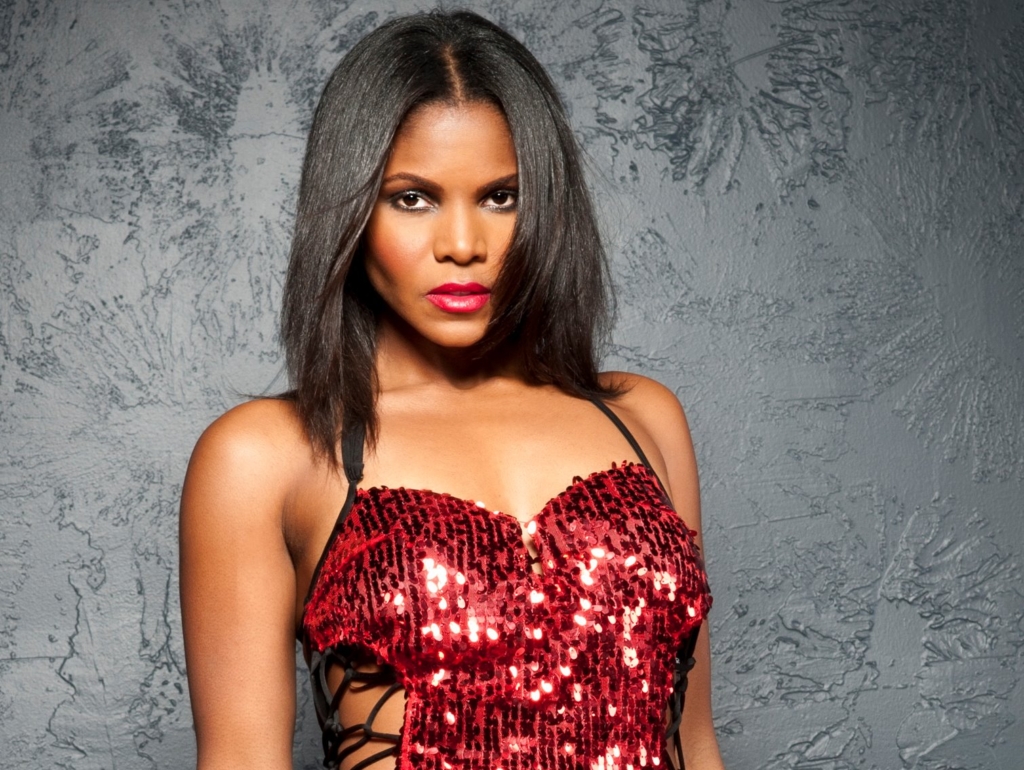 "Erin is the best consultant I've worked with over my 10+ years in business."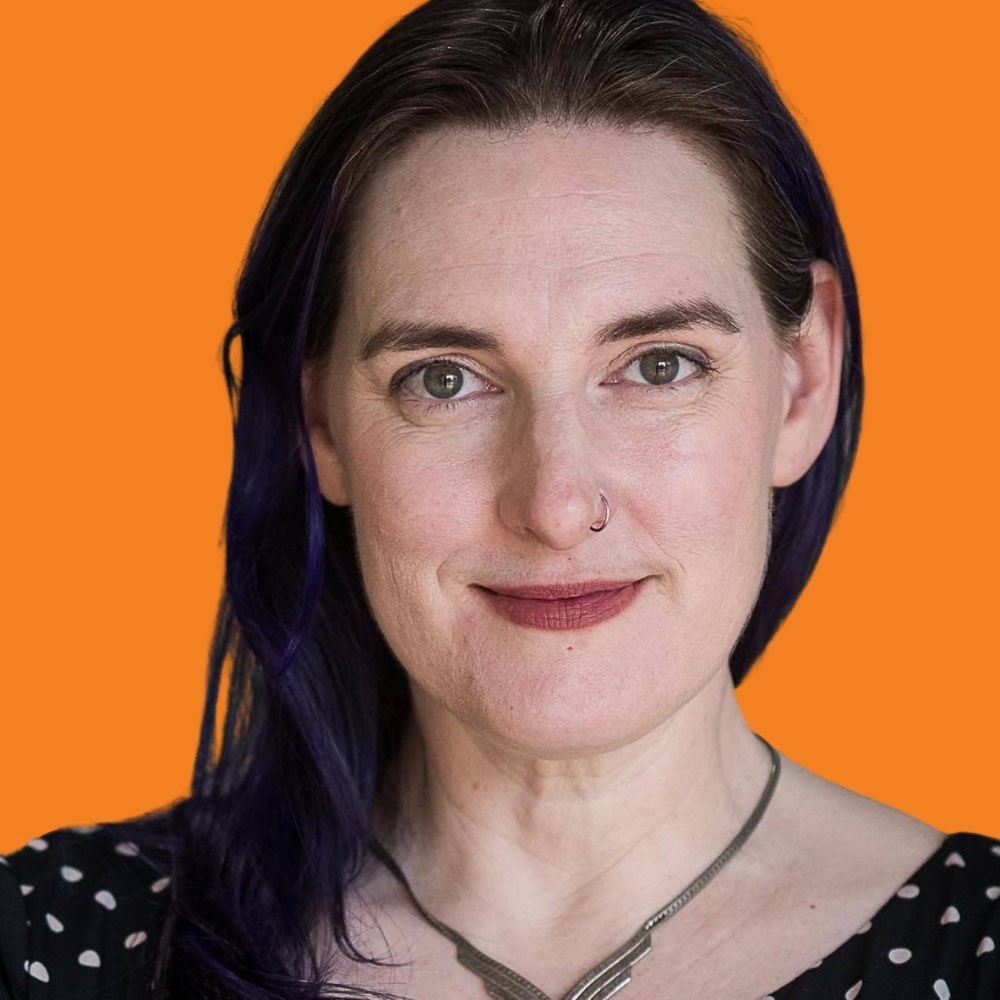 "Erin did more for me in one hour than I was able to do on my own in a year. "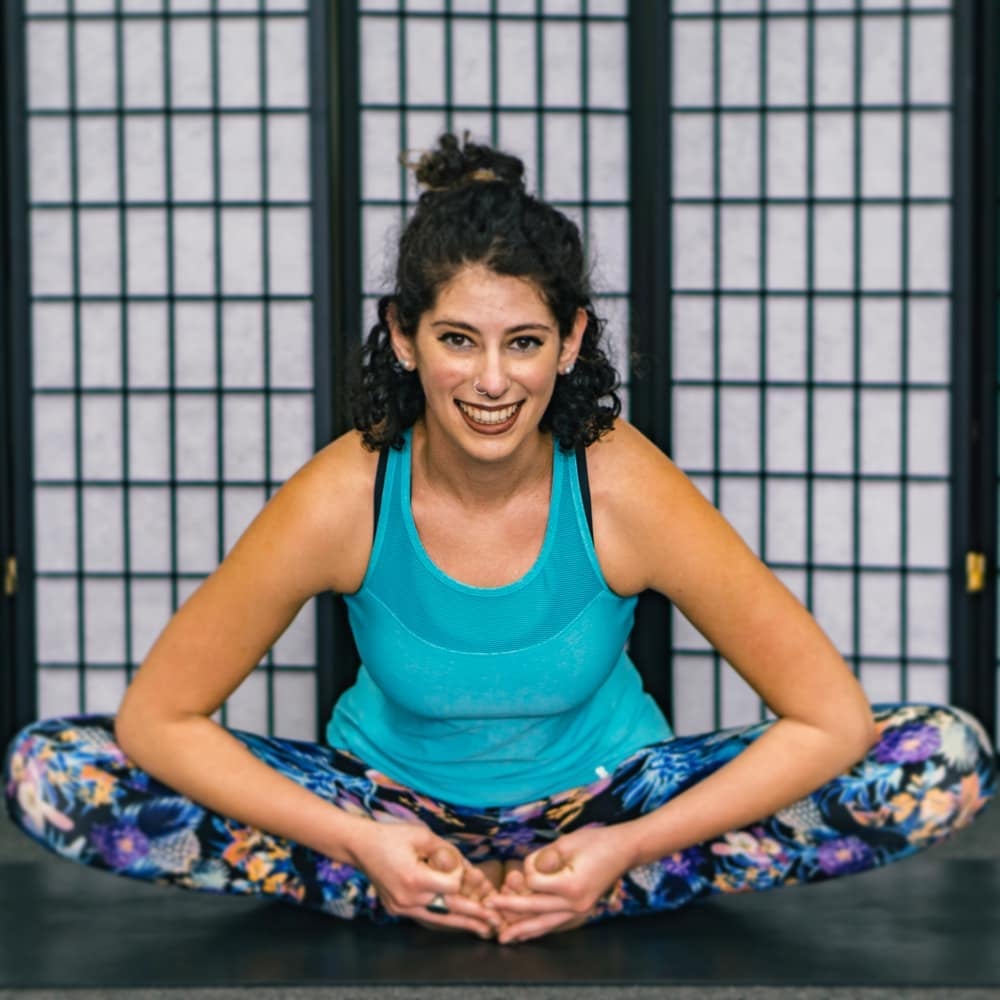 "Erin's system is so incredibly easy to understand, customize, and implement! She turns selling, which can often feel sneaky and icky, into a personable and really welcoming experience."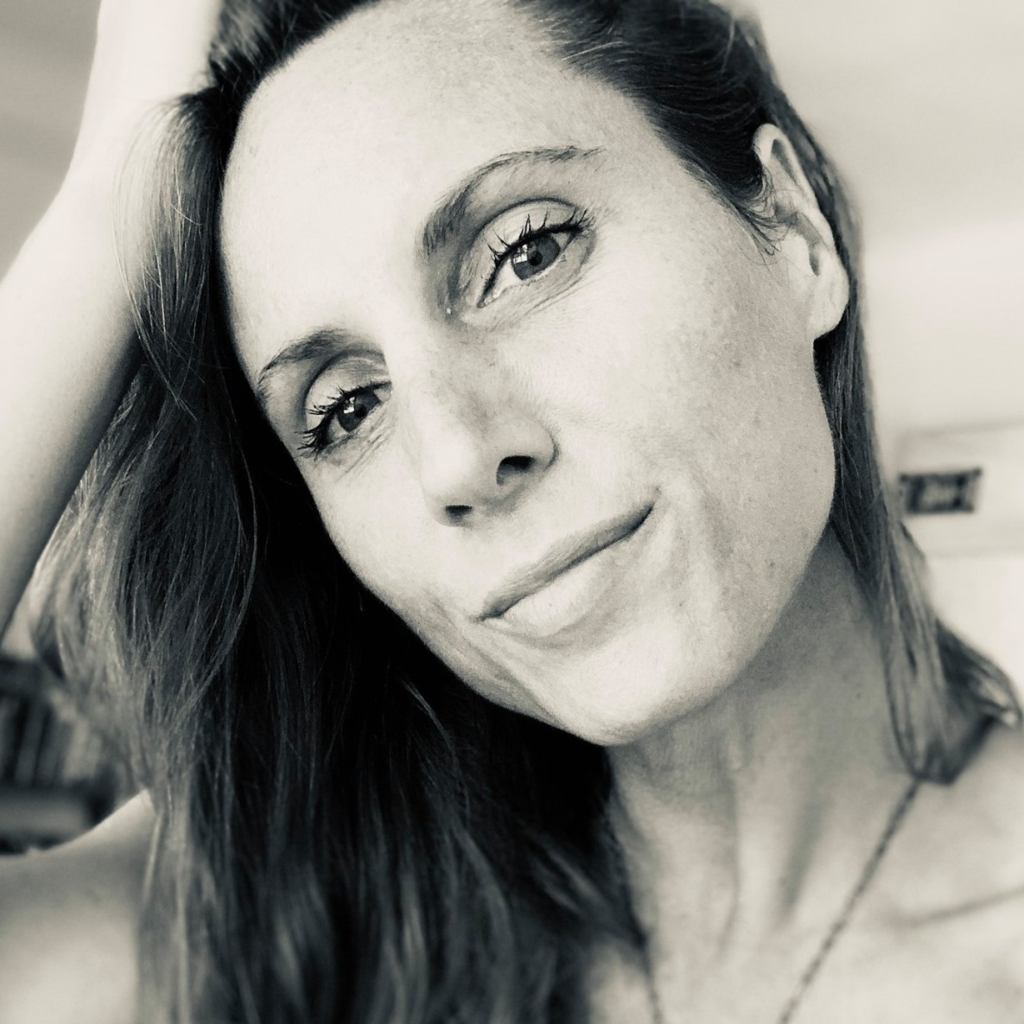 "Erin's course is well thought out, detailed, comprehensive and inclusive of all business models – brick and mortar as well as online."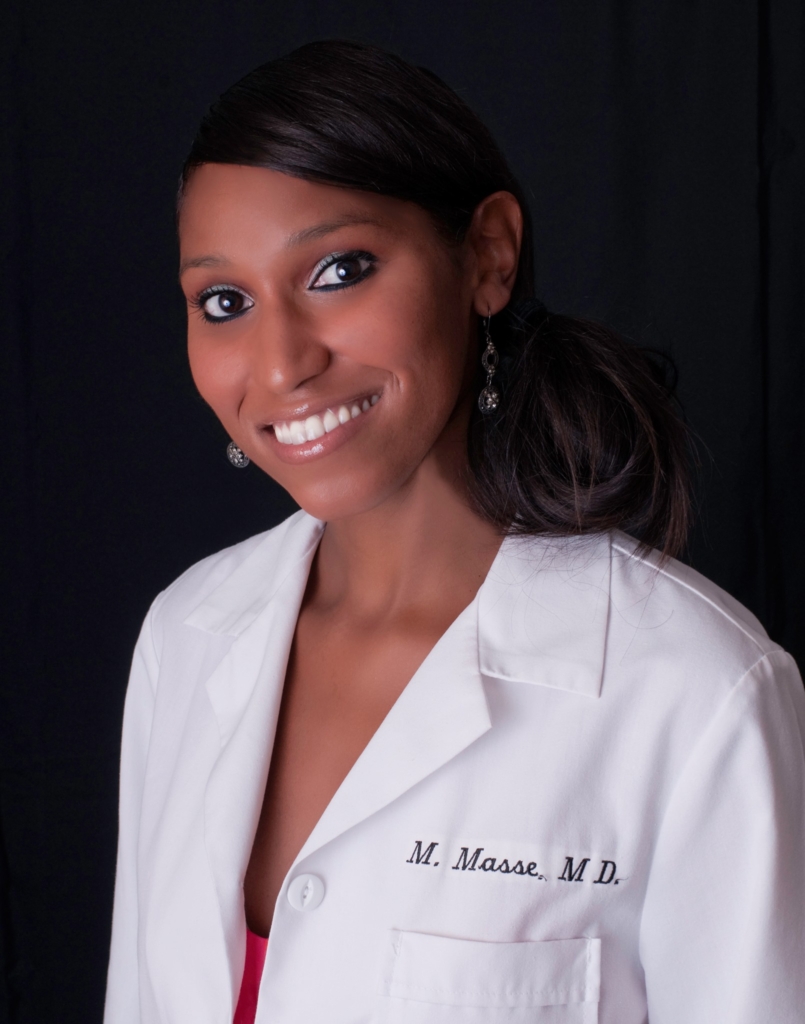 "Erin gave me very practical strategies that have led to increased productivity and profitability in my Dermatology practice."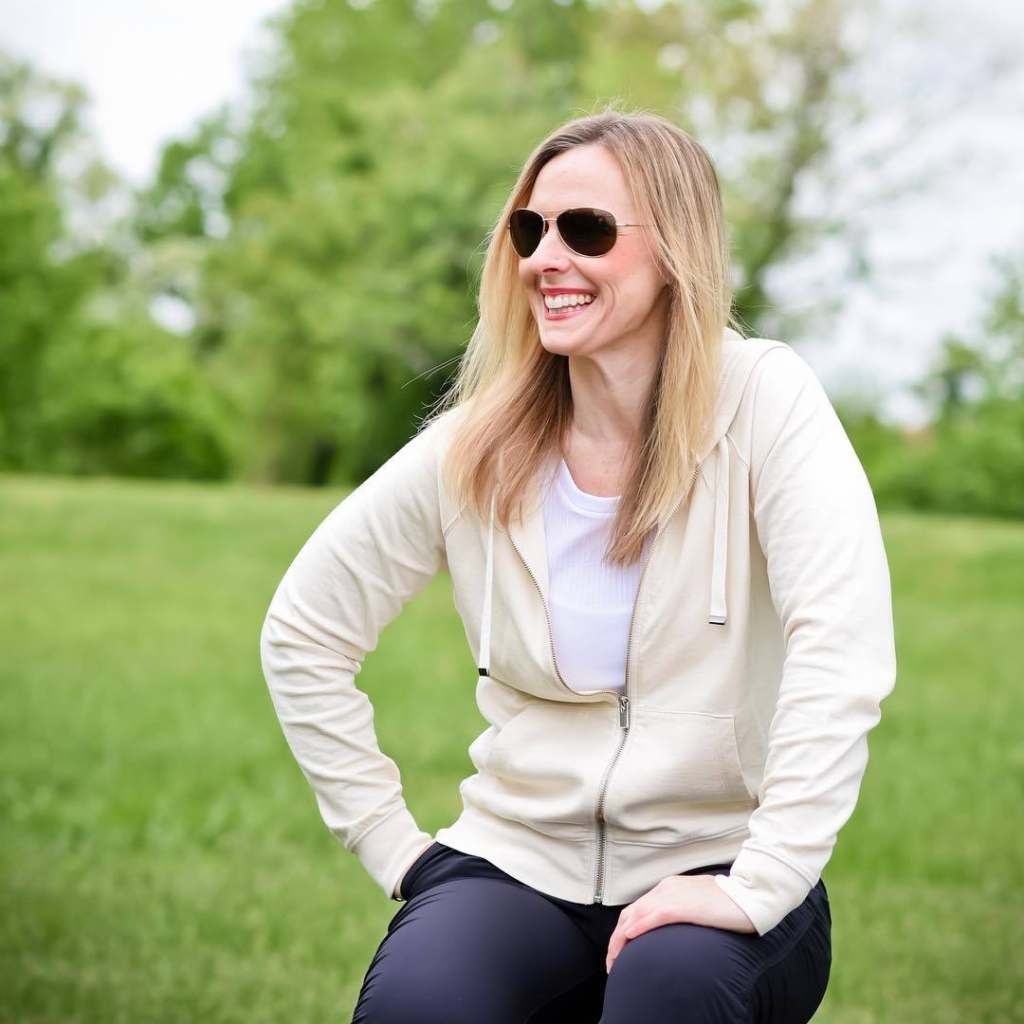 "I desired Erin's experienced eye to bounce ideas off of and to guide me right on through to execution. I cannot emphasize enough what a good decision hiring Erin has been."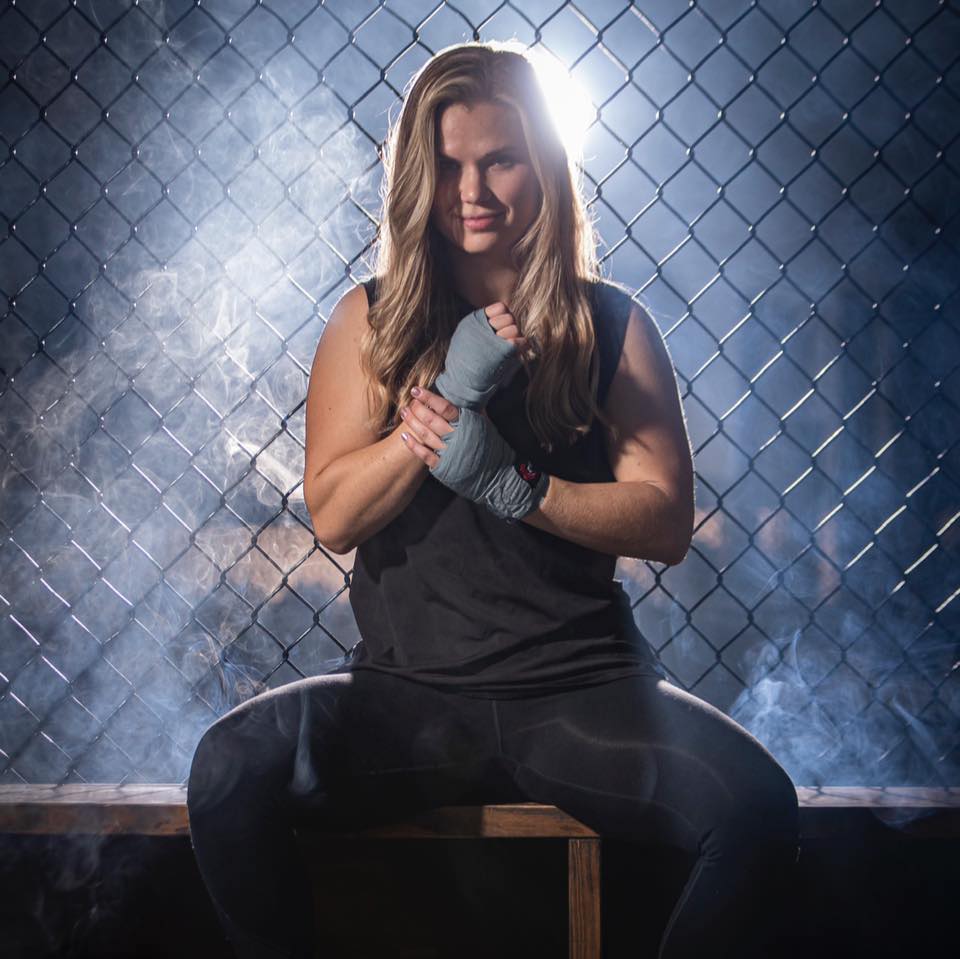 "Erin is absolutely fantastic! She does a really great job of simplifying complex concepts and gives you all the tools you need to succeed. "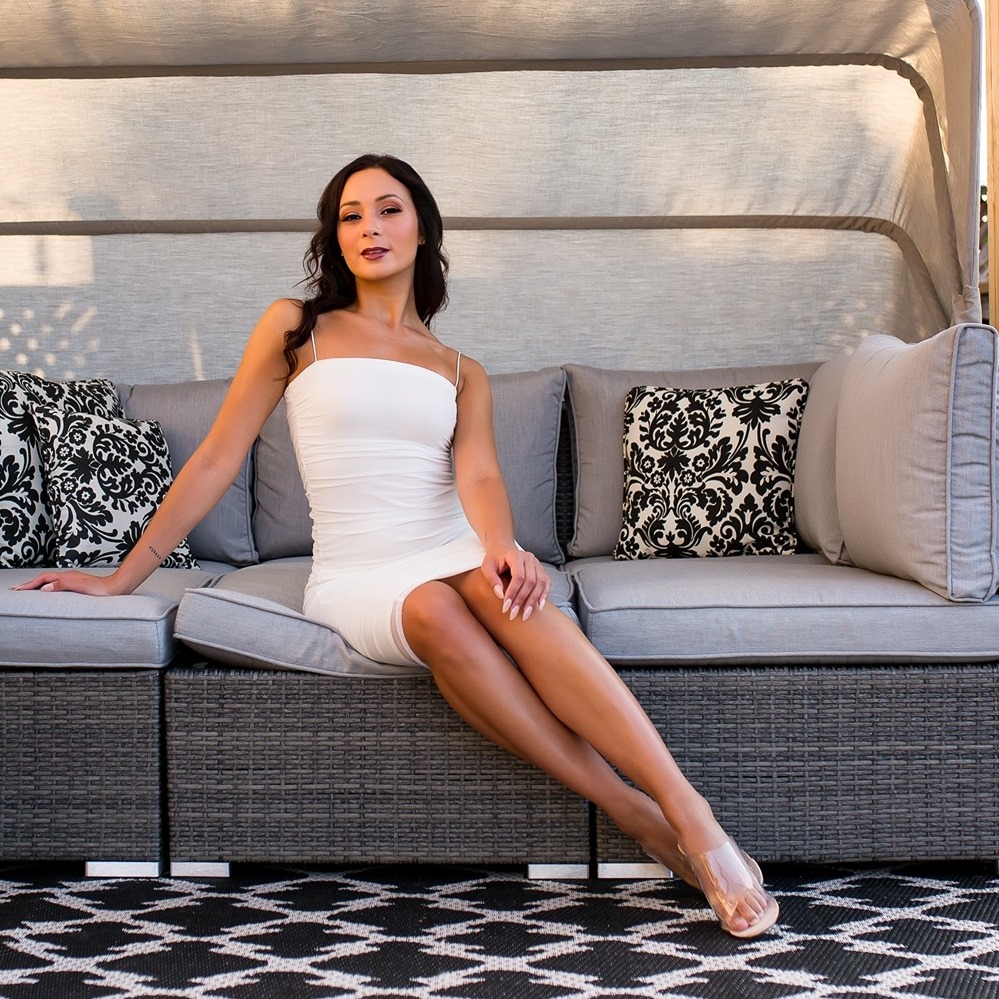 "I love working with Erin! She is extremely knowledgeable and has guided me along my journey to make sure the business is working and flowing at its best."
"I really appreciated the tools that Erin includes in the course. They helped me to not only understand the business concepts Erin covers in the modules in a more direct way, but providing access to the tools makes it really easy for me to continue to use them as I expand my own business."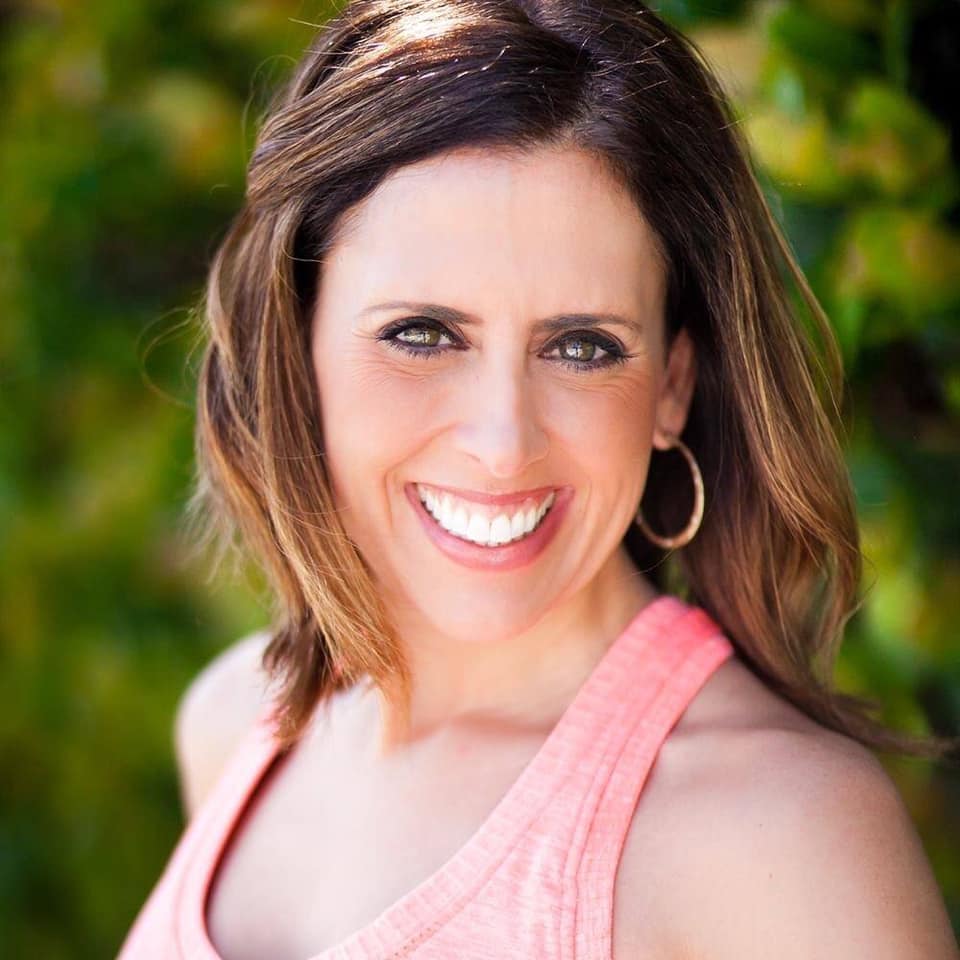 "Working with Erin has been a breath of fresh air."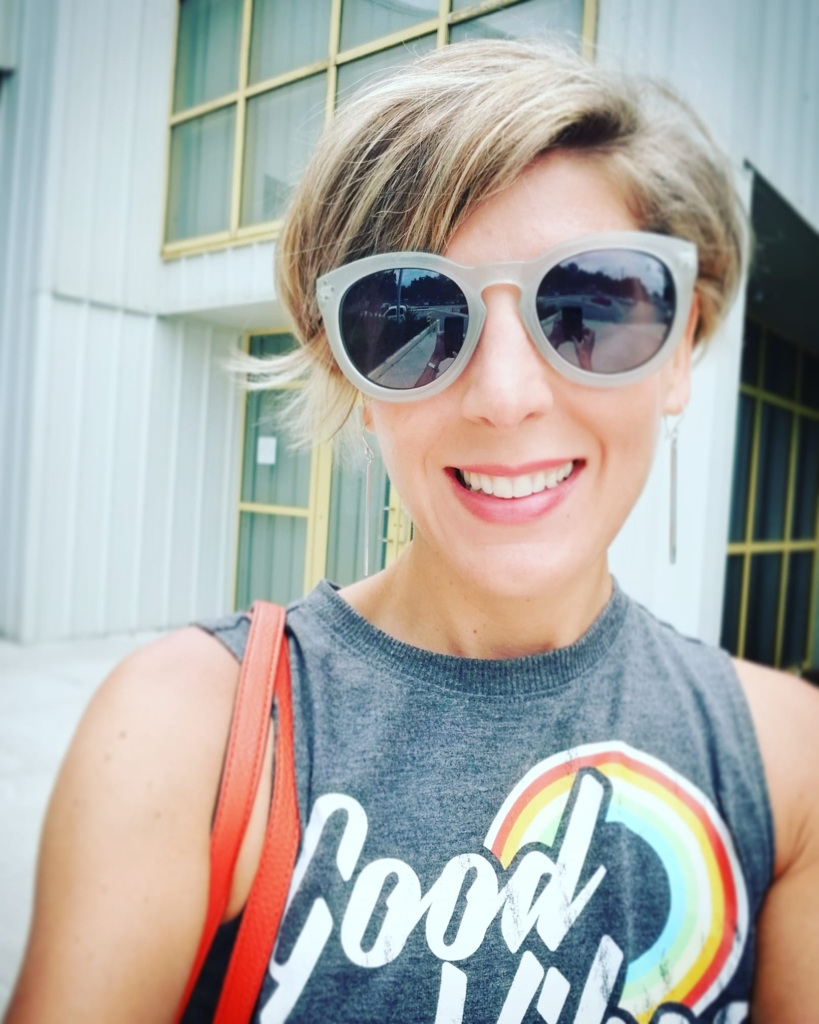 "Erin comes to the table with real world experience and truly listens to her clients' needs and desires."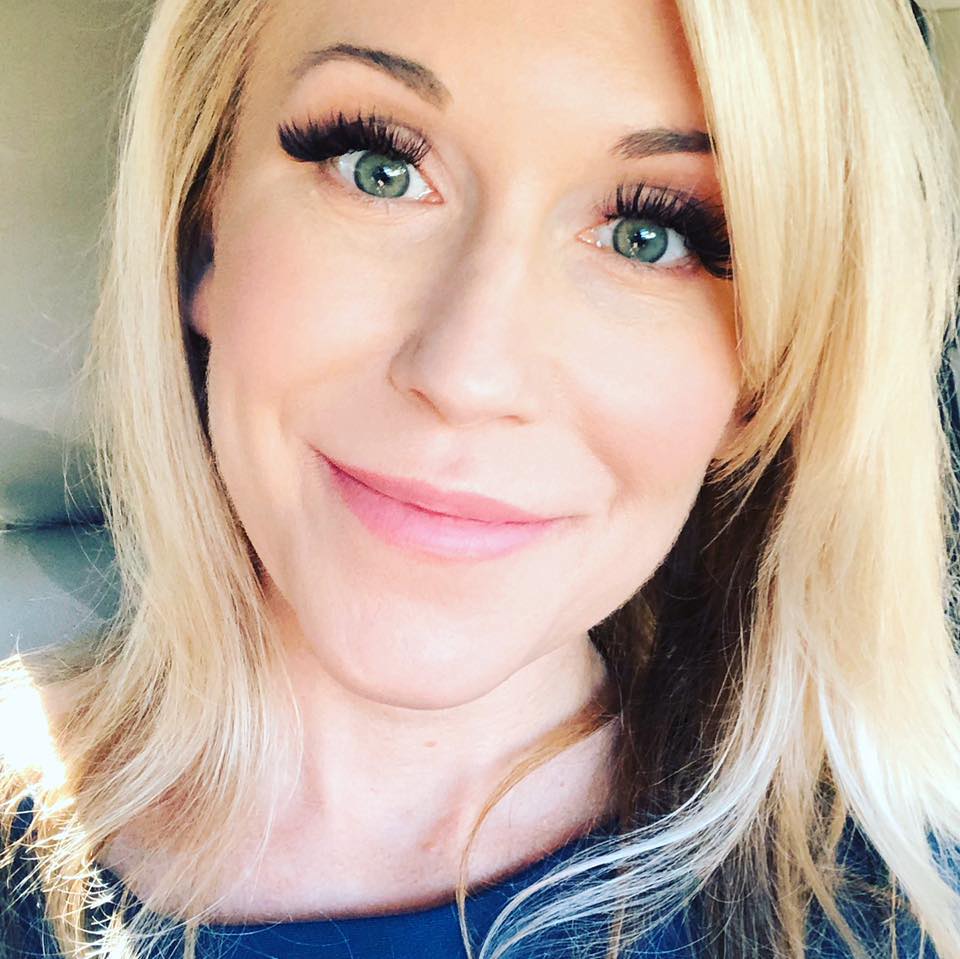 "Erin is a motivator who provides the knowledge for growth and success! She provides the resources and skills to empower the business owner! She is a visionary, motivator, and a business leader!"
"Erin has extensive knowledge of sales lead generation and management, and she knows how to apply that knowledge."