Want a free peek at my new book? Enter your email to get a free sample of Give Yourself a Raise: The Mindset and Math You Need to Get to Your First Million.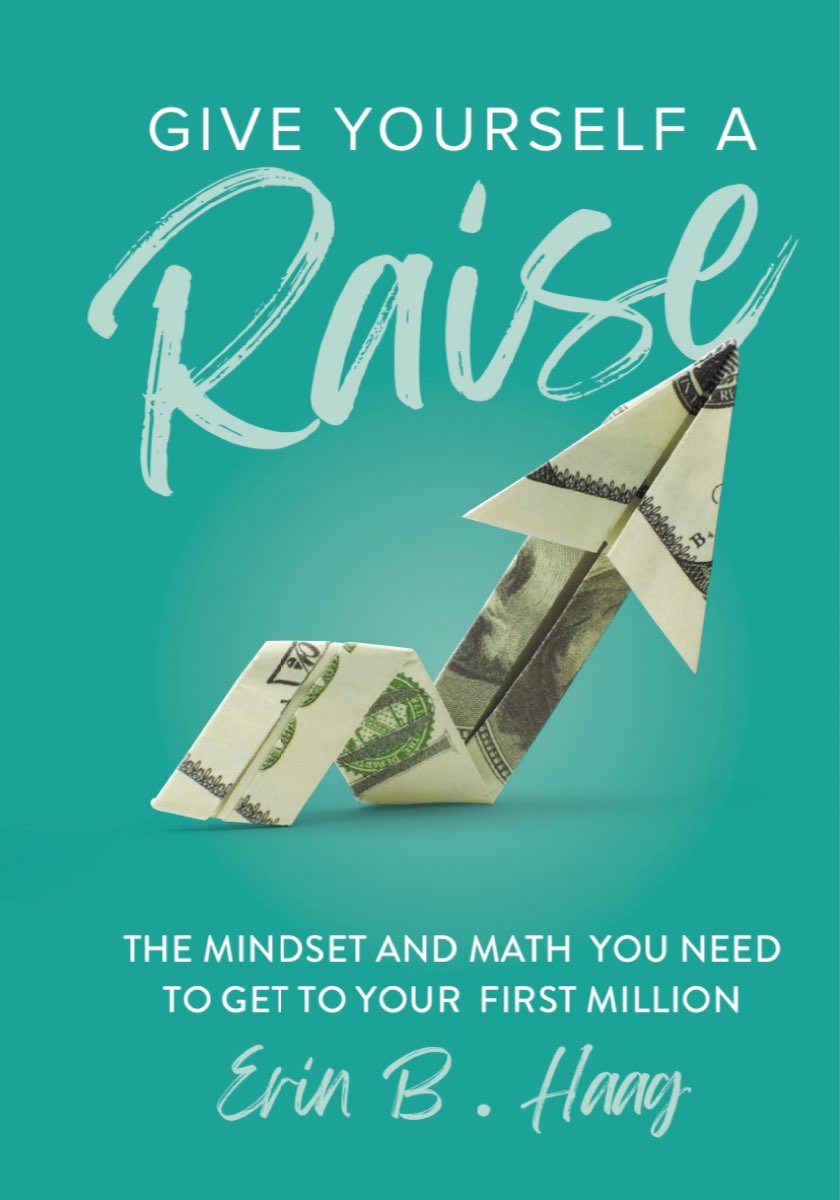 "How much should I charge?!"
It's the question that confuses and frustrates so many self-employed women. Millions of women do not know how to price their services correctly—and usually end up undercharging and earning less than they deserve. This has got to stop.
That's why I wrote my new book, Give Yourself a Raise: The Mindset and Math You Need to Get to Your First Million.
Years ago, I was over-working and under-charging so severely…that I ended up in the hospital. It was horrendous. And, it was the wake-up call that I needed to make major changes to my business–and pricing. Want to hear exactly what happened? Sign up to get a free sample of my new book, Give Yourself a Raise. You'll get an 18-minute audiobook sample delivered to your inbox plus my Pricing Overhaul™ method as a bonus!
What You'll Find Inside This Book
The mindset issues that keep women trapped in a cycle of undercharging and underearning—and how to tell the negative voices in your head to STFU.

How to shift from math-phobic to math-ninja, and why you need to stop handing your financial power over to a man (boyfriend, husband, dad, or male accountant) and take charge of your own financial future.

Math, math, sexy math! How to calculate exactly what you MUST charge for your services—your ideal pricing, which is not based on intuition, guessing, feelings, or astrology, but based on actual MATH.

How to find confident answers to all the questions that often feel mysterious ("How many clients can I serve each month?" "Can I afford to offer this discount?" "Should I roll out this new service?") answered definitively and unequivocally by your friend, MATH.

How to roll out your new, higher pricing to your clients successfully—communicating clearly so that you retain all of your favorite clients.

How to become THE premium service provider in your niche, industry, or region—the woman who charges more than her competitors, who delivers greater value, who's always in-demand, and constantly has a waitlist of clients.

How to give yourself a hefty raise, not just financially but emotionally too. Raise your standards. Raise your expectations. Raise your quality of life.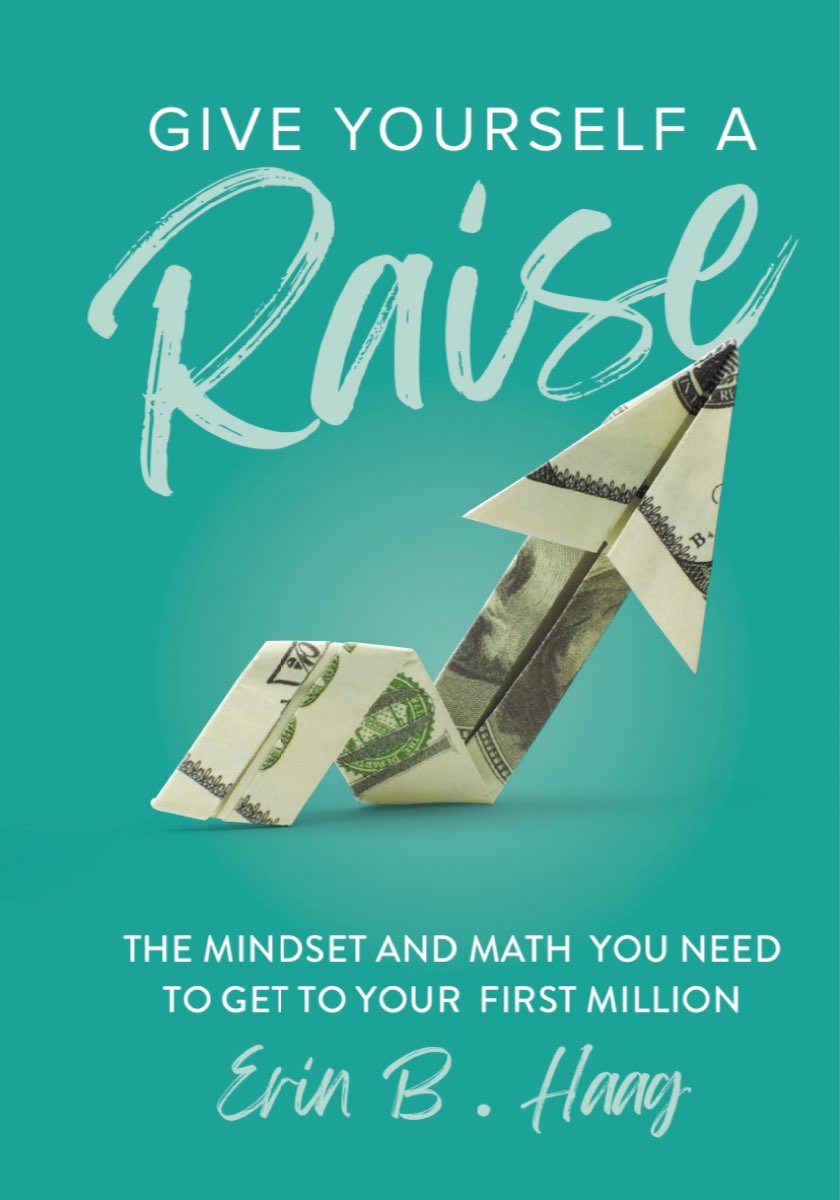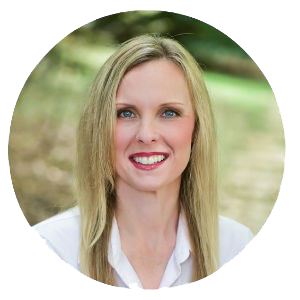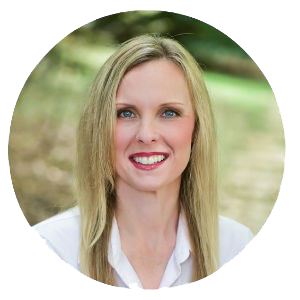 "The numbers talk, and they tell stories. What we extract from these stories and how we apply this information, matters. Erin's step-by-step Pricing Overhaul teaches you to critically think about where you are and where you truly want to be. Often, that gap is in the pricing! This formula allows you to plug and play, observe and tweak, and respond intentionally rather than to simply react. Erin's confident coaching has made a lasting impact, and I hope women entrepreneurs step into their own power by learning her processes and executing fearlessly!"
— Jane Bahneman, Owner of Nectar Yoga Studios and Jane Bahneman Consulting
A Note from the Author
I've helped more than 500 women to overhaul their pricing. After working with me, clients leap from 0% profit margin to a healthy 30% within a few months. 
Give Yourself A Raise includes all the exact same lessons, formulas, and equations that I provide to my private clients—laid out in a book. 
I'm bringing the "best of" my knowledge to you…so that you can give yourself a raise! Raise your prices and raise your standards, too. I want you to stop settling for crumbs and start expecting more out of life.
This is THE book for every self-employed woman who is tired of underearning. I can't wait for you to hold the book in your hands!
~Erin