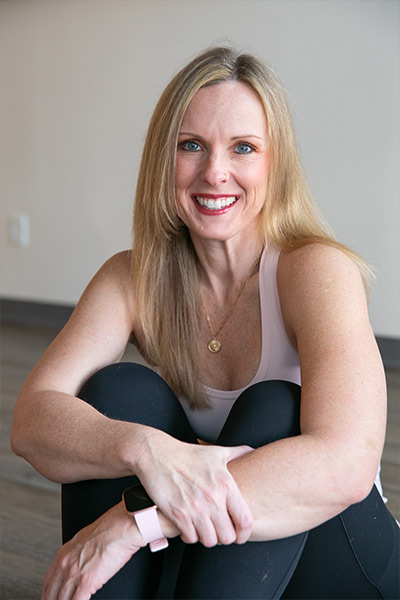 Jane Bahneman
North America
Location:
Washington DC, USA
Business Specialties:
Startups, Coaches, Studios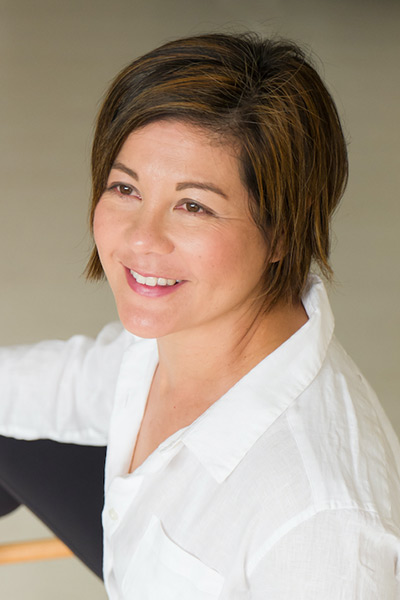 Location:
Geneva, Switzerland
Business Specialties:
Pilates Studios, Yoga Studios, CPAs, Bookkeepers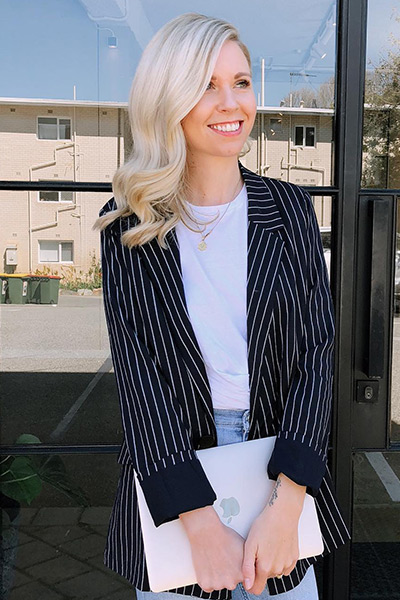 Sheree Springer
Australia & Asia
Location:
Perth, Australia
Business Specialties:
Boutique Fitness Studios
Jane Bahneman
Hi! I'm Jane! I am the Founder of Nectar Yoga Studios in the DC Metro area, and I am also the proud mom to one incredible 11-year old son!
I have a Bachelor of Science from Canisius College and a Master of Science from Illinois State University, and I have served in many leadership roles at Georgetown University, the University of Virginia, and CENTERS.
I am a proud Athleta Brand Ambassador, and I remain active in the pursuit of supporting women's personal and professional growth. This is why I am so excited to be a Pricing Whisperer Support Coach.
My passion for yoga has allowed me to teach yoga at the White House, train yoga teachers around the globe, and speak as a Keynote at multiple events. I was also peer-voted Top 10 Speakers at the Athletic Business Conference(s) on more than one occasion! I served on the Industry Advisory Panel for the American Council On Exercise and continue to work as a Subject Matter Expert for the esteemed organization. I also serve on the Advisory Council for the Fitness Business Association.
Today, I teach group classes at my studio and coach entrepreneurs in their pursuit for financial success. I am so excited to join The Pricing Whisperer team and help you grow your business and reach your wildest dreams.
Lynn Grandjean
Hi! I'm Lynn, and I am a native Aussie, hailing from Perth, now living in Geneva, Switzerland. I am excited to close the loop in my career, coming full circle back to the numbers.
I have a Bachelor of Accounting and Finance from the University of Western Australia, and I started my career as an Auditor for a Big 5 Accounting firm.
Once I had my Australian Certified Public Accountant (ASCPA), I spread my wings to work in corporate accounting in Singapore, New York, and London. I traveled the world auditing companies' books and eventually moved to Mergers and Acquisitions – analyzing companies and their numbers.
When I had my family, things slowed down, and I discovered Pilates. Trading my corporate attire for workout attire, I ran a successful home-studio and became a Teacher Trainer of the Pilates method. In February 2020, I transitioned my home-studio into a commercial brick & mortar studio… and then Covid hit. The studio opened and closed 8 times in 2020. Thanks to knowing my numbers and setting up my business correctly from the onset, I managed to pay myself a consistent income and make a profit in the first year of opening…during a Global Pandemic!
I am so excited to join The Pricing Whisperer team and use my Financial Analyst and Studio Owner experience to help others understand WHY and HOW their numbers matter. Having your dream business doesn't mean you have to work yourself to the ground, but it does mean you must know your numbers.
Sheree Springer
I'm Sheree and I hail from California, but currently reside in Perth, Western Australia with my two boys and Kiwi husband.
I hold a Bachelor of Business Management, and I've been a MINDBODY Certified Business Consultant since 2018.
As a teenager I was hit by a motorcycle and suffered serious leg injuries, requiring multiple surgeries. During my rehabilitation journey, I discovered Pilates and became hooked. Soon after starting Pilates, I was offered a job at the front desk of the practice. I worked my way up to Practice Manager and 'wore all the hats' – managing a team of Physios, Massage Therapists, and Pilates Instructors, cleaning, marketing, sales – you name it and I've done it. I even met my husband there and gained a Physio/Pilates instructor husband for life! It's serendipitous to think this unfortunate accident actually planted the seed of my career in the fitness industry.
I completed my STOTT Pilates Matwork certification in 2014, but I prefer to teach business over movement.
Using the Mindbody software for the multi-disciplinary practice, through countless calls to Tech Support, I slowly but surely became an expert with the software features – specifically the reports to make data-driven business decisions. In 2017, I started my own consulting business helping Mindbody Customers leverage the software to grow their business. I furthered my industry education at Mindbody University in California and Sydney, and I became a keynote speaker at the Sydney Conference in 2019.
I am passionate about helping wellness businesses build intelligent pricing – based not on their competitors' prices, but on their unique value and numbers. I'm so very grateful to be a Pricing Whisperer Support Coach and to be working along-side Erin and the amazing Pricing Whisperer team!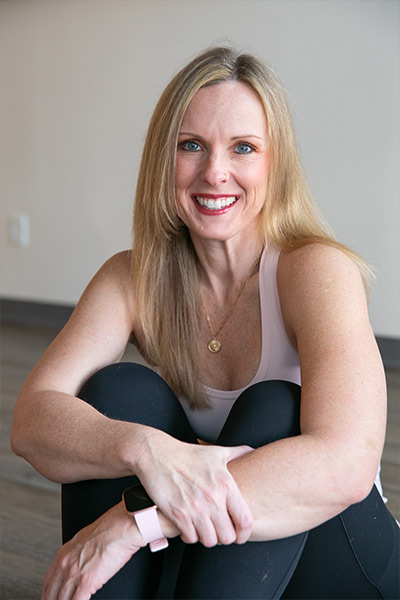 Jane Bahneman
North America
Location:
Washington DC, USA
Business Specialties:
Coaches, Speakers, Yoga Studios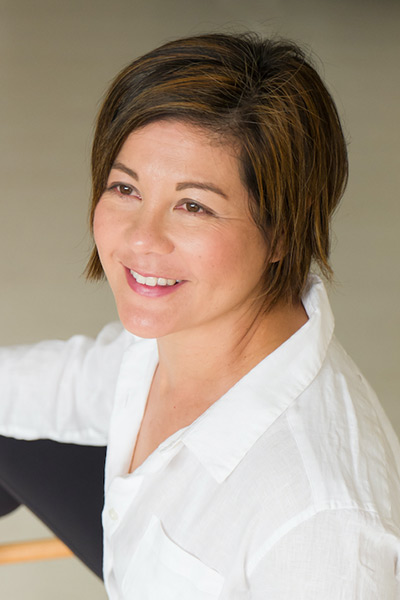 Location:
Geneva, Switzerland
Business Specialties:
CPAs, Bookkeepers, Pilates Studios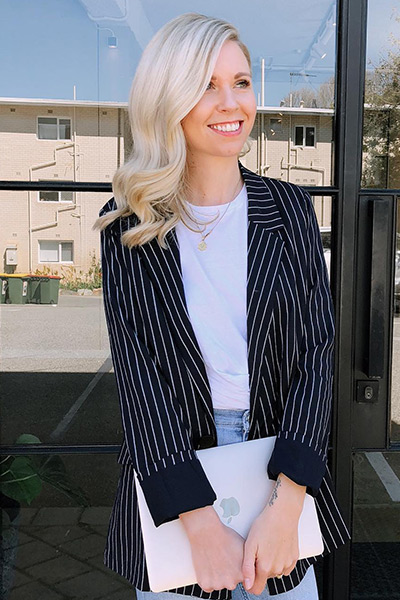 Sheree Springer
Australia & Asia
Location:
Perth, Australia
Business Specialties:
Boutique Fitness Studios